I don't have a waffle maker either, which is fine because I can't really eat waffles or pancakes any more.
Can't touch anything that has maple syrup on it...

Actually, you get better nutrition from a doughnut, a cup of coffee, and a sausage biscuit.
Besides, what is it with people putting sugar all over everything, like they are Winnie the Pooh or something...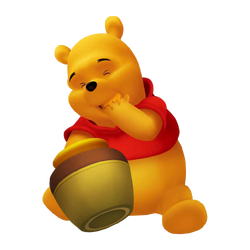 ---
"Without education and intellectualism there is no morality."